Who is 2023's Comninellis Award for Compassionate Service to Humanity Recipient?
October 20th, 2023 by INMED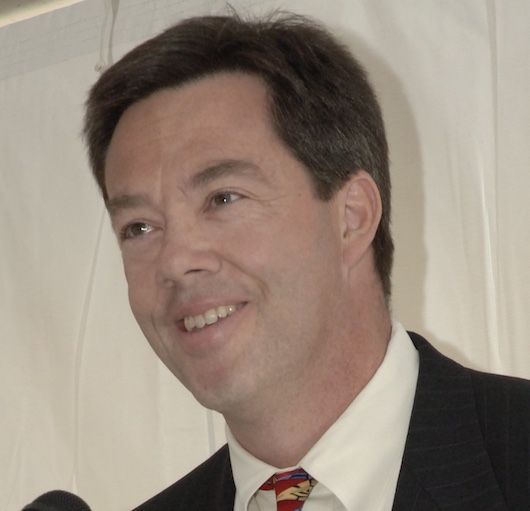 This award was established by the INMED Board of Directors to recognize people who demonstrate care and concern for those in need, who give selflessly of their time and resources, and who inspire others to take similar action.
The 2023 Comninellis Award for Compassionate Service to Humanity recipient is Rick Donlon. Dr. Donlon grew up in New Orleans, graduated from TCU, completed medical school at LSU, and did a combined Internal Medicine and Pediatrics residency at the University of Tennessee-Memphis.
What happened next marks a remarkable departure from a normal medical career. In 1995, he and three medical school classmates opened a primary-care center for the poor in Memphis' most medically underserved neighborhood. What's more, they moved into that neighborhood, where for the next 19 years he led Christ Community Health Services. A remarkable achievement – one often discussed by healthcare professionals, but rarely acted upon. Dr. Donlon also raised seven children and still lives in that neighborhood of Memphis, where he serves as an elder in their house church network.